CanPay
Debit Payment Processing for Retailers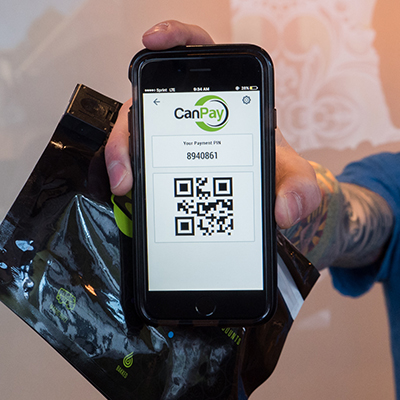 Due to banking regulations on the industry, most cannabis retailers are only able to accept cash. This can cause a lot of frustration for your customers, and really complicate the process of tracking business finances.In steps CanPay, a platform that lets consumers make debit payments instead of using cash. By letting users link their checking accounts to the CanPay app, you are able to take legitimate, cashless payments for marijuana purchases!
And since their platform was built to handle payment processing between consumer and retailer, you can rest assured that your in-transit funds are always safe and secure.
Massachusetts Weed Web All The Heavy Lifting, Nuts and Bolts website Development and Setup E-commerce Mobile App Development Responsive Website layouts (mobile, tablet, etc.) Custom Web development Search Engine Optimization (SEO) Social Media Marketing (SMM) Internet Marketing Social Media Setup Hosting and Email setup Multi-Media integration and more for the marijuana industry in Massachusetts
We service areas Massachusetts, North Shore, Salem, Peabody, Lyne, Glouster, Newburyport, Danvers.